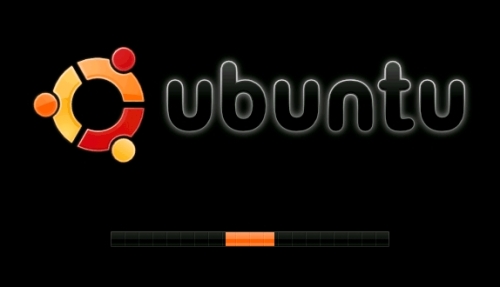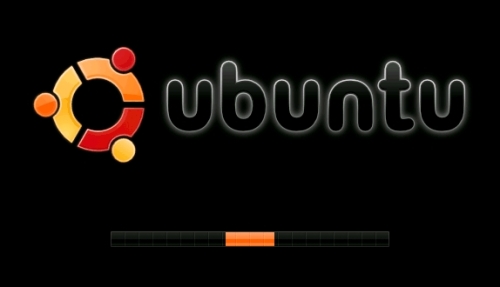 Recently in our Personal Computer are installed more than one Operation System, es; Ubuntu and XP, or Ubuntu and Vista, Ubuntu and Mac OSX etc. GRUB is a multiboot boot loader. GRand Unified Bootloader, which was originally designed and implemented by Erich Stefan Boleyn. Boot loader is the first software program that runs when a computer starts. It is responsible for loading and transferring control to the operating system kernel software.
From GRUB menu you can select you Operating System. By default this menu have a timeout by 3 or 10 seconds.
Here is a short guide how to change this time.