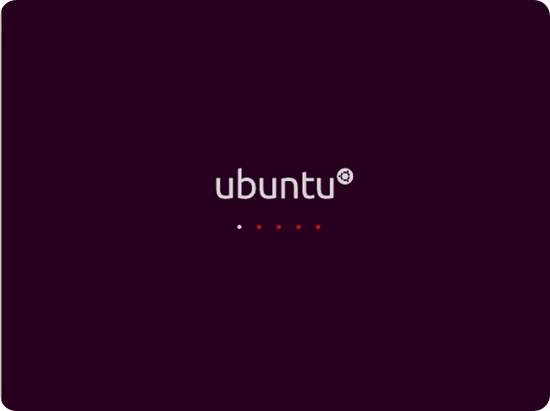 The new version – codenamed Lucid Lynx includes extended security and maintenance updates free of charge for all users for five years, instead of the 18 months included with a standard release.
Ubuntu is a community developed operating system that is perfect for laptops, desktops and servers. Whether you use it at home, at school or at work Ubuntu contains all the applications you'll ever need, from word processing and email applications, to web server software and programming tools.
Why use Ubuntu?
– You try it before installing. Ubuntu comes with a LiveCD that you can be able to run without installing it on hard disk.
– Is Free of charge. You do not pay any licensing fees. You can download, use and share Ubuntu with your friends, family, school or business for absolutely nothing.
– Installing software is too easy. With Ubuntu Software center you can select with one click which software want to install.