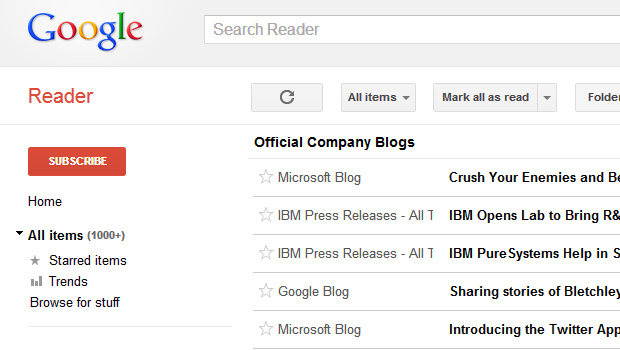 Google announced Wednesday that it would shut down its online RSS reader. Check out 5 Google Reader Alternatives.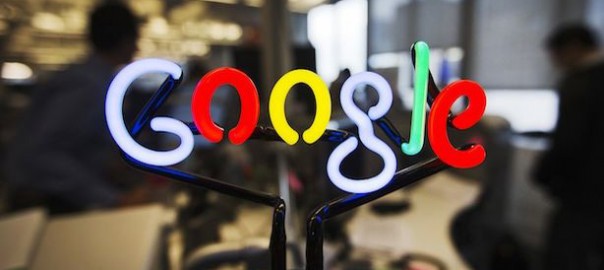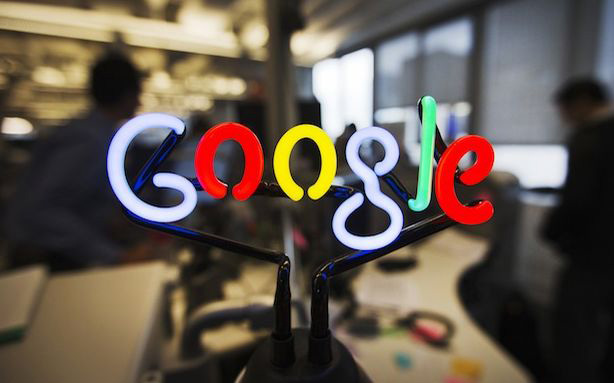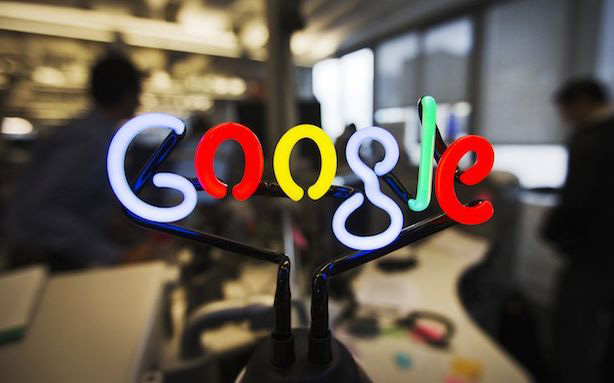 Google Reader will be shutting down on July 1st. This was announced by Google recently and fans are against to this closure. Digg immediately started working on a new RSS Reader collaborating with News.me. If you can't wait till this release check out this five free Rss Readers.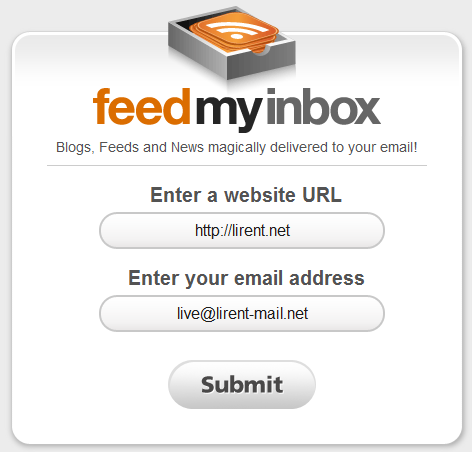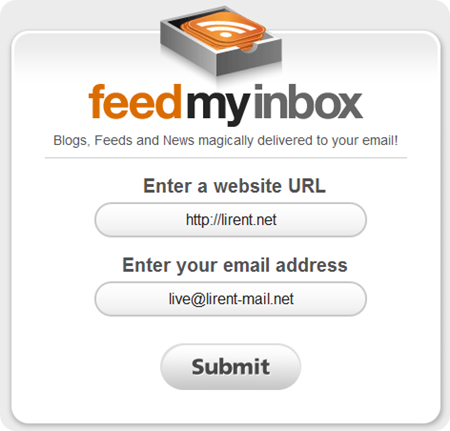 There are a lot for feed readers, software also online applications. Bloglines, Google Reader, FeedDemon, NewzCrawler etc are some of the most used readers. A good way to read your favorite feeds is also you inbox. This service can be offered for free by feedmyinbox.com. By entering you email address and clicking the confirmations link, you will be able to have all feeds to your favorite page to your inbox. Below you have also a description what "feed" mean?