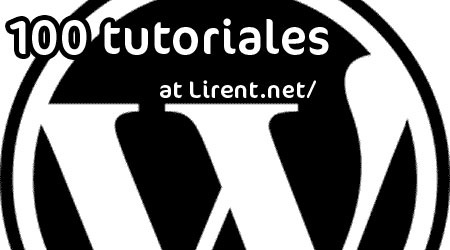 To make your blog unique is very important for the success. Without any guide or tutorial is very hard. Here you will find more than 100+ WordPress tutorial, hack, tips for a unique and friendly blog.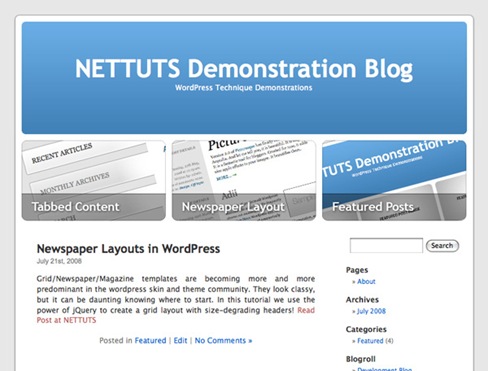 Yes, I started this post with Nettuts Featured Carousel. Find out how to implement this in WordPress. Demo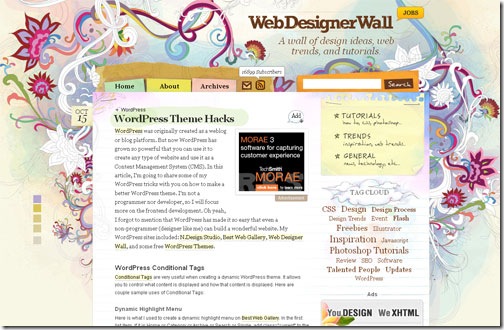 Everything you need for a cool WordPress theme.