ads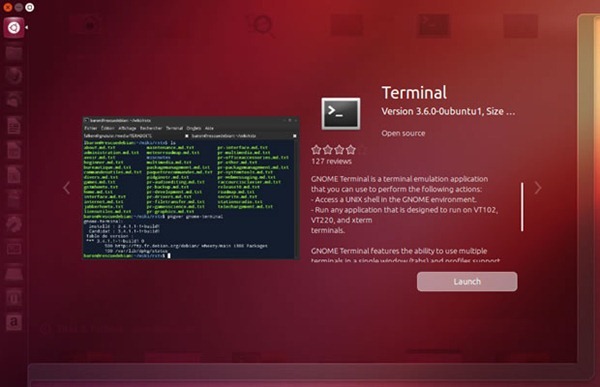 Here is how Canonical presented today Ubuntu 12.10 release.
It's out, people!! ubuntu.com #ubuntu1210

— Ubuntu (@ubuntu) 18. Oktober 2012
You can upgrade or download a copy for free of Ubuntu or take e tour of this great operation system. Ubuntu 12.10 will be supported for two years and includes cutting-edge new features that make your music, videos, documents and apps much easier to access.
Download Ubuntu 12.10 – Desktop
ads