I can say that Ubuntu is the best Linux distro for beginner and professional and is very popular. Sitting every day in front of this popular desktop will be very cool to have a nice wallpaper. What do you thing about these hot backgrounds for your desktop.
via linuxscrew.com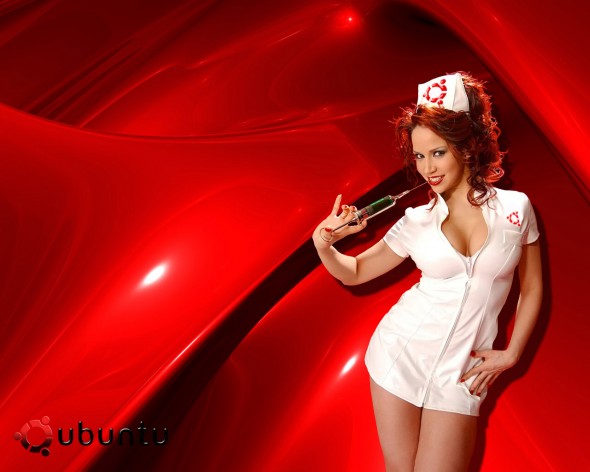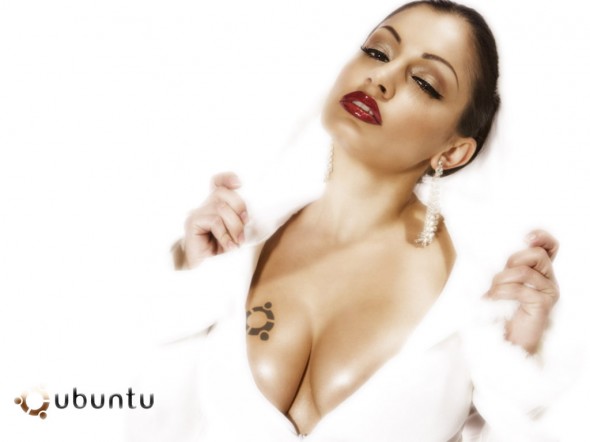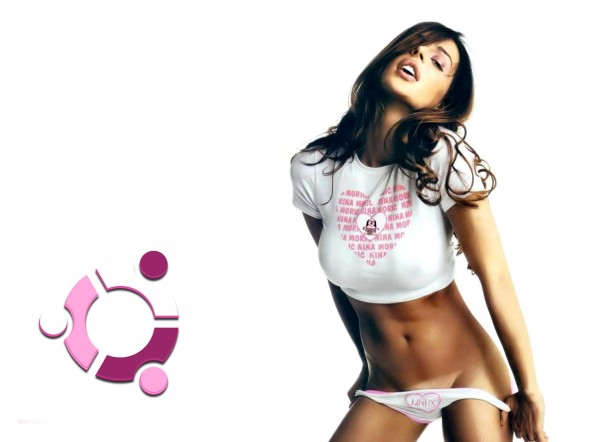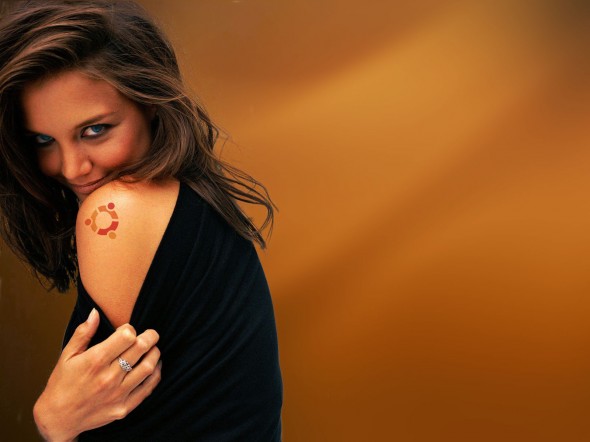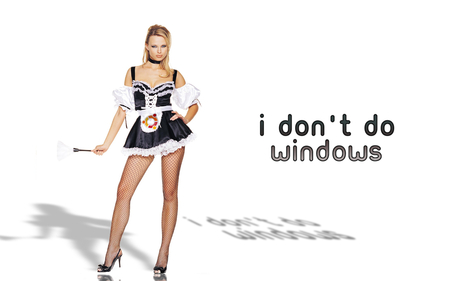 Download: I don't use Windows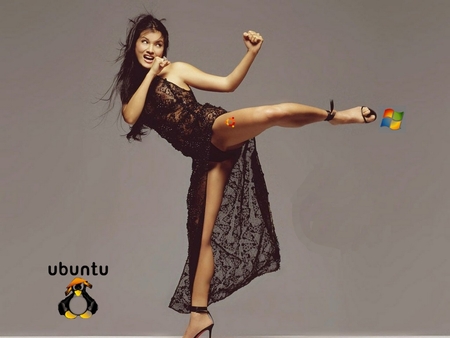 Download: Kick Windows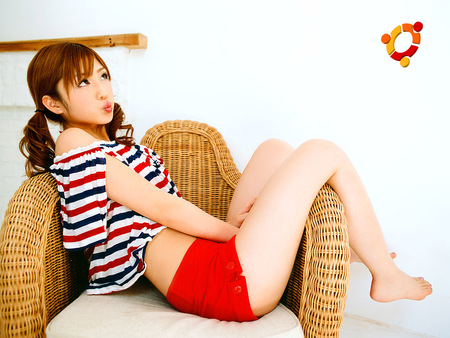 Download: Yuko-Ogura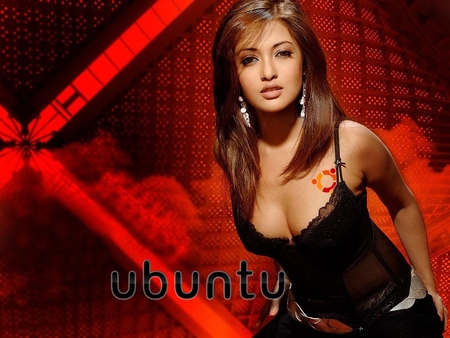 Download: Riya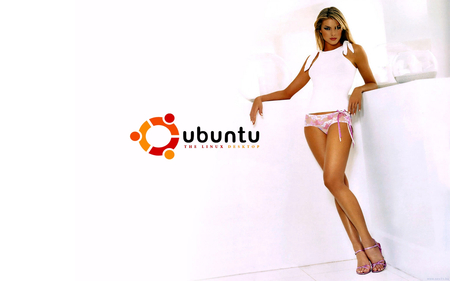 Download: Sexy Girl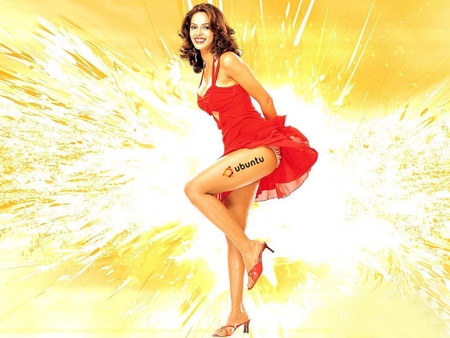 Mallika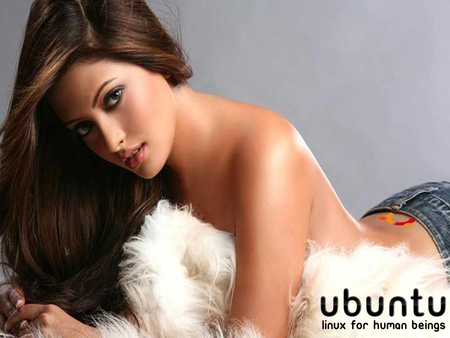 Download: Riya 2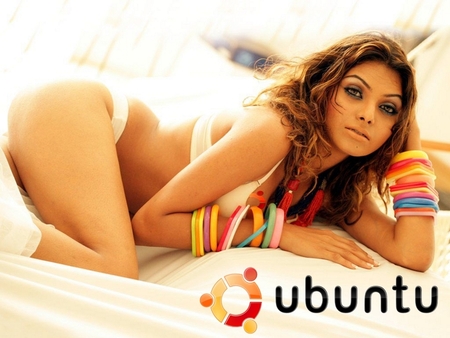 Download Sherlyn Tattooed
Set them as desktop background of your Ubuntu (or PC, it doesn't matter) and enjoy. Don't forget to bookmark us or follows us on Twitter!